Henry Wieman, News Editor
December 2, 2020 • No Comments
     On September 23, Alexander Lukashenko was inaugurated for a sixth term in office as the President of Belarus in a small pristine ceremony. Lukashenko has been the...
Gen Z, Your Vote Does Matter: Here's Why
November 16, 2020
November 16, 2020
November 16, 2020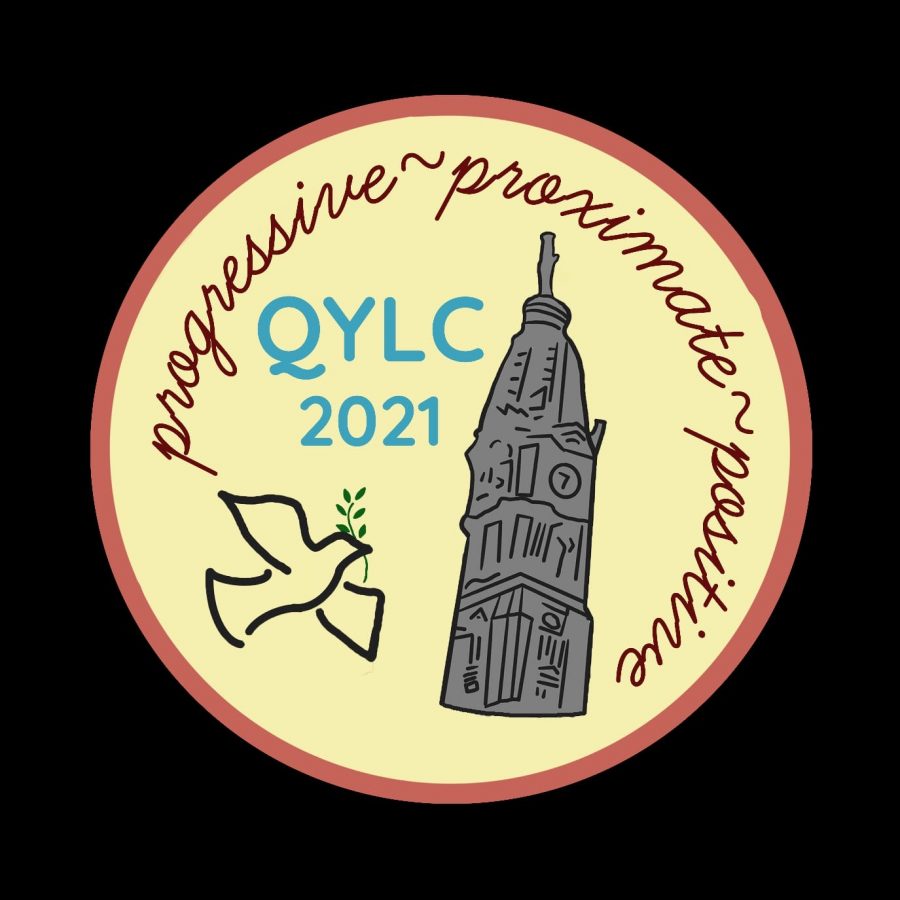 Livy Zug, Community editor
February 21, 2021 • No Comments
In early February, I attended the Quaker Youth Leadership Conference, for the third time, with Kate Driscoll '22, Collier Zug '24, and Xingyu Wang '24. Held on Zoom...
The Future of Snow Days at Friends
February 16, 2021
January 31, 2021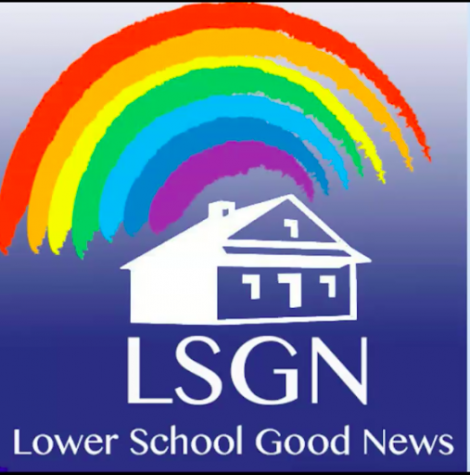 January 27, 2021
Nate Rashkind, Sports and Entertainment Editor
October 2, 2020 • No Comments
As seems to happen each new year, Wilmington Friends has added a number of new staff members for the 2020-21 school year! These teachers are dispersed in a number...