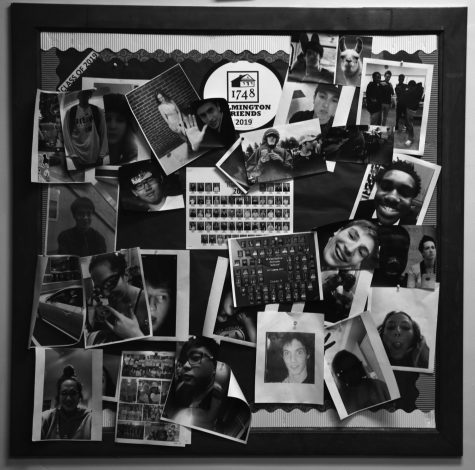 Lucy Knudsen, Columnist
May 25, 2019 • No Comments
     Every year, it's sad to see seniors leave. After four years of sports, classes, and extracurriculars, each senior builds a strong foundation at Friends that is difficult...
Empty hallways, forever filled with memories
May 25, 2019
Diversity at friends: are we really all unified?
May 25, 2019
Quaker fun and philosophy: WFS spring fling 2019
May 25, 2019
Nate Rashkind, Staff Writer
May 25, 2019 • No Comments
    Almost eleven years after his last major win, Tiger Woods is back. During those previous years, Tiger went through various surgeries, including four on his back, one...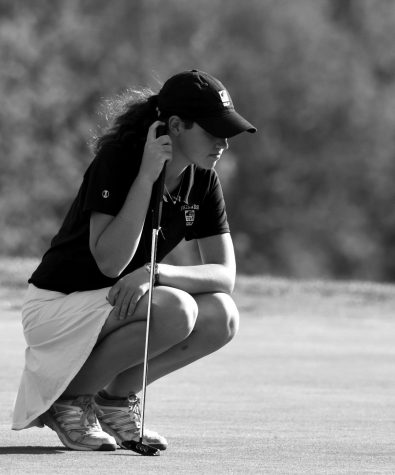 Spring sports come to an end, but with results?
May 25, 2019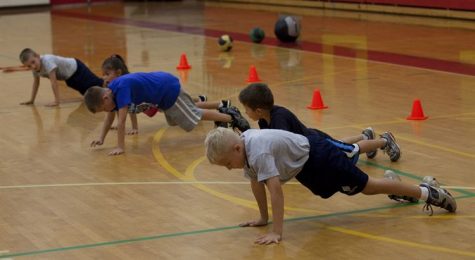 Staying Active at the WFS Lower School
March 28, 2018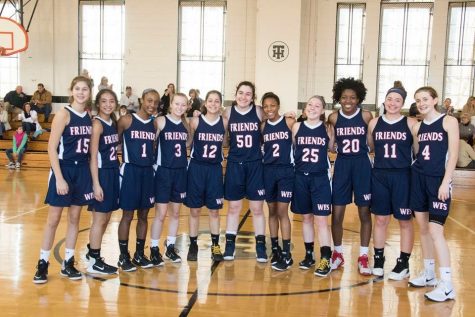 DePaulo Scores her 1000th Point
March 28, 2018
Elise Johnson, Staff Writer
November 8, 2018 • No Comments
At Friends, students are taught to abide by the Quaker Spices: Simplicity, Peace, Integrity, Community, Equality, and Stewardship. Recently at Friends, there have been many...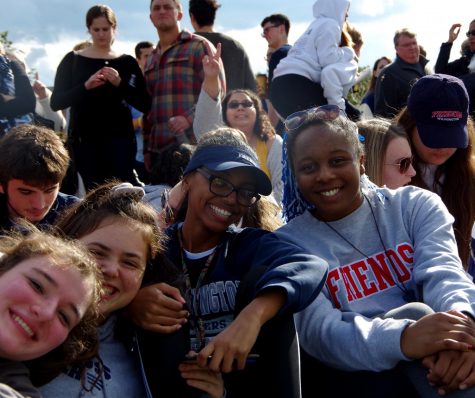 October 26, 2018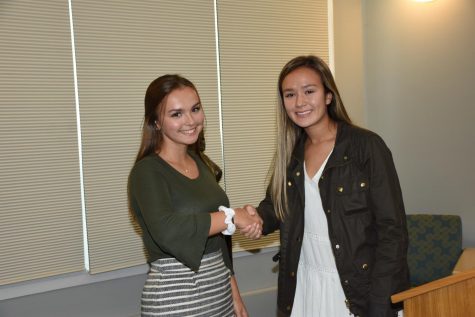 Bradley and Teague Debate Kavanaugh
October 18, 2018
A Conversation with Olivia O'Donnell, TEDx Speaker
April 26, 2018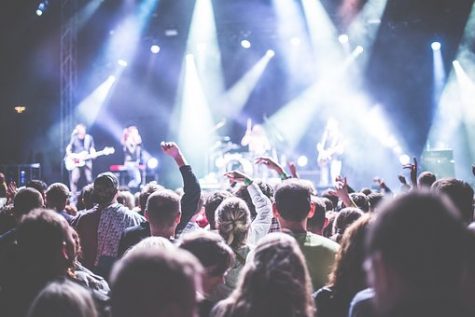 Lilia Machado, Entertainment Editor, Photo Editor
October 12, 2019 • No Comments
     Nothing beats live, local music, right? Heavy bass exploding throughout your chest, rowdy strangers swaying too far into your personal space, and unrighteously overpriced...