Elise Johnson, Staff Writer
November 8, 2018 • No Comments
At Friends, students are taught to abide by the Quaker Spices: Simplicity, Peace, Integrity, Community, Equality, and Stewardship. Recently at Friends, there have been many...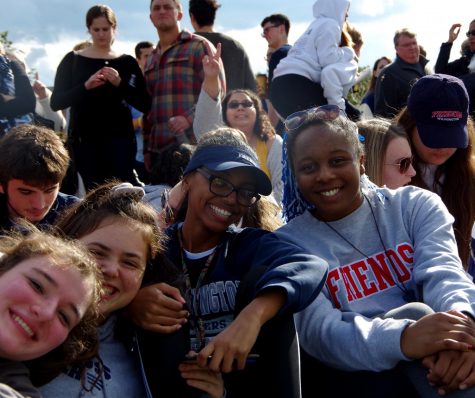 October 26, 2018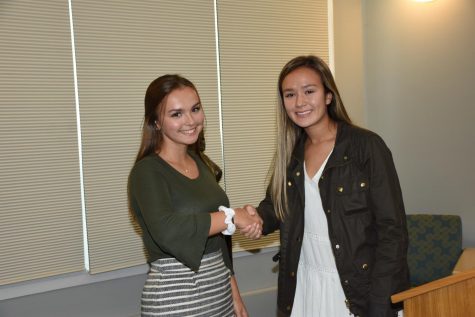 Bradley and Teague Debate Kavanaugh
October 18, 2018
A Conversation with Olivia O'Donnell, TEDx Speaker
April 26, 2018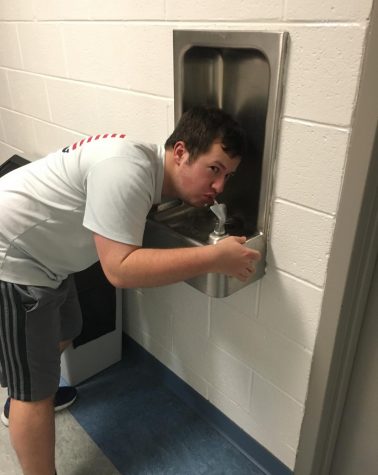 Connor Miller, Features Editor
March 29, 2018 • No Comments
The quality of water fountains in the Wilmington Friends School community has been a flowing topic of conversation for years. Students find themselves wondering, where can...
Matt Byer, Entertainment Editor
March 29, 2018 • No Comments
Everyone deserves a voice. In recent years, proper representation of the diverse population of the U.S. in the media is an issue that has been receiving an increased amount...