Henry Wieman, News Editor
December 2, 2020 • No Comments
     On September 23, Alexander Lukashenko was inaugurated for a sixth term in office as the President of Belarus in a small pristine ceremony. Lukashenko has been the...
Gen Z, Your Vote Does Matter: Here's Why
November 16, 2020
November 16, 2020
November 16, 2020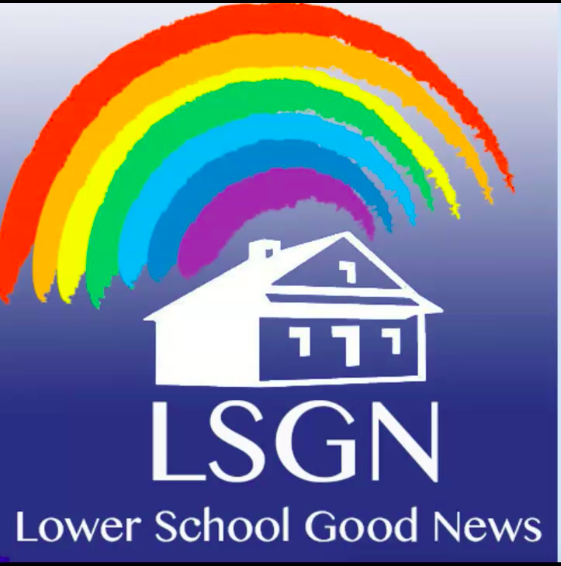 Collier Zug '24, Staff writer
December 18, 2020 • No Comments
As everyone is preparing for the holidays and hopefully being careful, we should reflect on what special programs and events made kept the WFS community spirit alive. The...
November 16, 2020
The Worst Presidential Debate in History
November 15, 2020
November 14, 2020
Nate Rashkind, Sports and Entertainment Editor
October 2, 2020 • No Comments
As seems to happen each new year, Wilmington Friends has added a number of new staff members for the 2020-21 school year! These teachers are dispersed in a number...