Disney Classic Comes to Life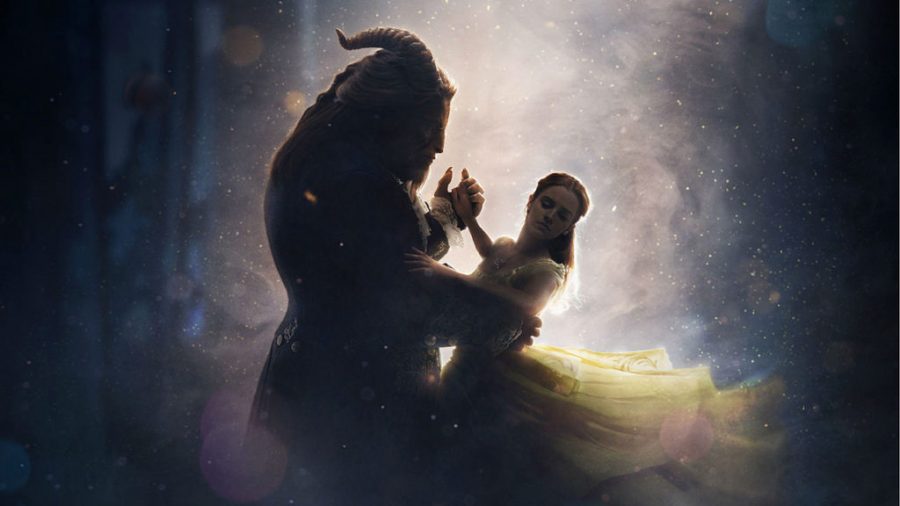 While new years are often seen as an opportunity for new beginnings and new adventures,  in the movie industry, films don't always have to be completely original to be successful, and directors are starting to put a new spin on old classics,  This year, Director Bill Gordon has recreated Beauty and the Beast, a movie that first came out in 1991 which has since been recreated several other times. Although movies such as Beauty and the Beast may oftentimes seem childish or may not reach an older audience, Bill Gordon's Beauty and the Beast has a more mature twist. In the movie Beauty is portrayed by Emma Watson who is a role model and an actress that will potentially be able to reach a wider range of ages for the audience of the movie.
     In Beauty and the Beast, a young prince is cursed due to his selfish ways and is turned into a Beast until he is able to make someone fall in love with him. The Beast took Belle's father prisoner and Belle finds her way to the Beast's castle in search of him. Throughout the time that Belle stays at the Beast's castle, they slowly fall in love with each other. Eventually, the Beast is transformed back into human for m due to the fact that Belle saw the beauty inside the beast despite his frightening physical appearance.
     It can be questionable that over the years, Disney princesses seem to need a man or "prince charming" in order to live a happy life. Little girls all over the world look up to these princesses and see that a man is the only person who can wake save them. Emma Watson is a strong feminist and openly supports the HeforShe campaign which promotes the advancement of women. This begs the question: Why would Emma Watson want to portray a Disney princess? Ellie Halpin '17 commented, "I think the reason Emma Watson would portray a Disney princess is due to the message that this movie sends in particular. In Beauty and the Beast Belle saves the prince, or the Beast in this case, he doesn't save her." The message of Beauty and the Beast is quite the opposite from other princess movies. Cinderella needs prince charming to save her from her evil stepsisters, but Belle helps the Beast to realize that beauty is what is on the inside, not on the outside.
  Beauty and the Beast is coming out on March 17th  of 2017, so make sure to go out and see it with friends and family!